VMware Explore is two months away and I cannot wait to be in Vegas seeing VMworld backpacks everywhere, seeing some familiar faces, walking the vendor's exchange, absorbing as much information as I possibly can and simply making the best out of the show!
Not sure what kind of special announcements to expect this year, but here are some predictions:
More efficient ways to monitor and manage multiple cloud environments.
Artificial Intelligence…
Proper ways to save infrastructure cost by leveraging virtualization inside the cloud providers.
GPUs…
Reducing the complexity and chaos that comes with dealing different cloud providers.
DPUs…
Elevating the current security and guaranteeing the same consistency across clouds.
Latest innovations added into the Tanzu product line.
More Artificial Intelligence…
New Odyssey challenges in the lab. Who will be able to walk away a champion this year?
Are customers embracing memory tiering yet? How about NVMe-over-FC or NVMe-over-TCP?
How many other products have been renamed Aria xxx?
Did I mention Artificial Intelligence already?
How is the Broadcom acquisition going, and what has changed so far?
And the list goes on and on and on…but before we get too ahead of ourselves, I wanted to share some of my personal recommendations for sessions I am particularly looking forward to attending.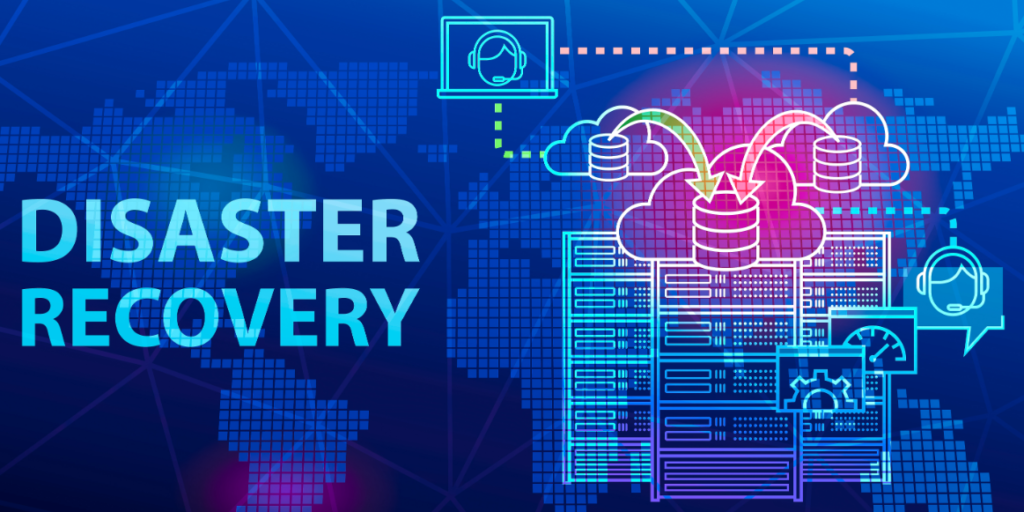 DRaaS and On-premises Disaster Recovery Solutions. Go From Zero to Hero! [CXS1280LV]
DR is no longer about protecting against failures, but instead focusing on how to recover from a ransomware breach. We can all agree this is on everyone's top priority list and this VMware service can certainly help.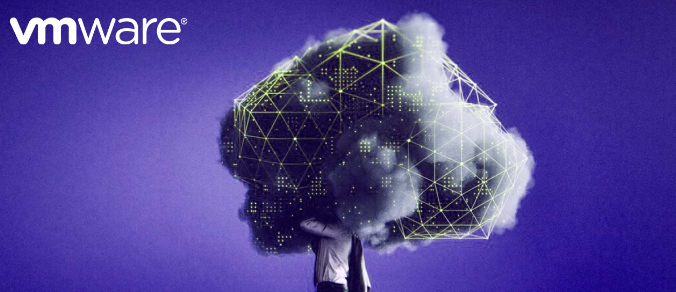 Multi-Cloud Adoption Framework: From Cloud Chaos to Cloud Smart in 5 Steps [CXS1075LV]
I think we can all agree multi cloud is not easy…hopefully this expands on how a well architected solution can solve that.

Tech Deep Dive: vSAN 8 ESA–Performance and Resilience Without Compromise [CEIB1101LV]
Two words…Duncan Epping. Learn everything about vSAN new ESA architecture here (bring all the questions!)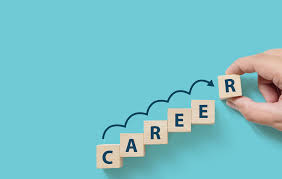 Career Advancement Panel Discussion: Tips for Success from Tech Leaders [VIB2845LV]
Join this session to discover how to take your career to the next level and thrive along the way.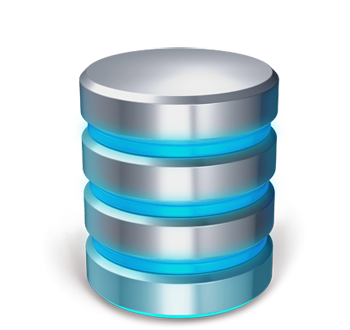 Core Storage Best Practices: Optimizing NVMeoF and vSphere Virtual Volumes [CEIB2533LV]
Cody and Jason normally host this session every year and it never disappoints. Packed theater with great content and updates.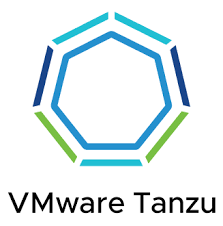 Tanzu Vanguards: Priceless Customer Insights [MAPB1063LV]
Join some Tanzu Vanguards to hear about their experiences and journeys across of broad spectrum of challenges ranging from technical deep dives to cultural transformations as well an opportunity to ask your own questions.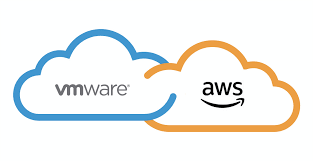 VMware Cloud on AWS Cloud Storage [CEIM2544LV]
What is the right storage solution when the local vSAN datastore on AWS is simply not sufficient? Join this session to find out where each option thrives.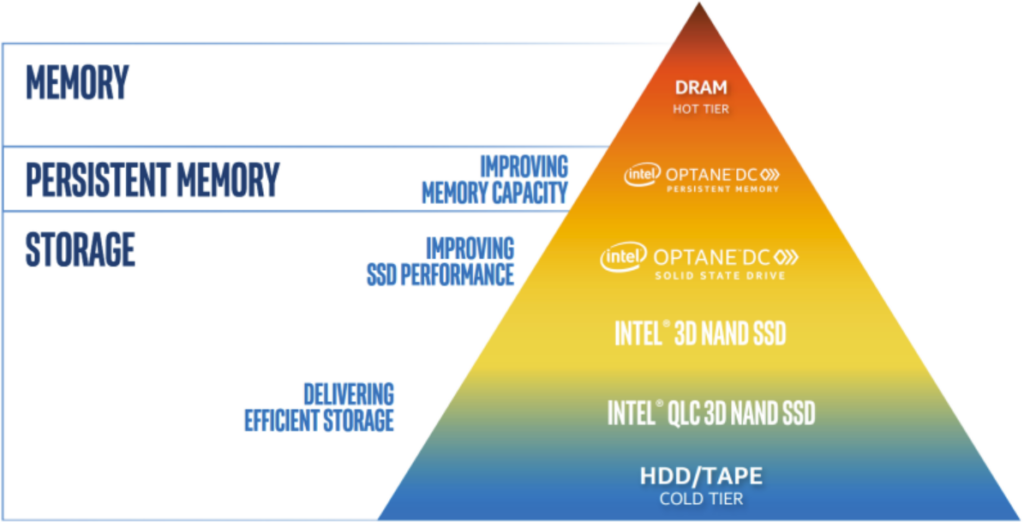 Capacity & TCO Benefits to Applications Using VMware Memory Tiering [VMTN2865LV]
Find out about several use-cases that can be supported with a number of workloads that can directly take advantage of CXL (Compute Express Link) without any configuration changes.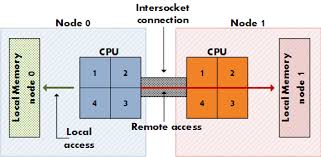 45 Minutes of NUMA – A CPU Is Not a CPU Anymore [CODEB2761LV]
Is NUMA still a thing? Make sure to find out directly from the horse's mouth!

The AI R-Evolution, why it will change the way we Work, Learn and Engineer [VIB2637LV]
Have your heard of AI? Artificial Intelligence? Listen how VMware can help here directly from VCDX #1 John Arrasjid.
Honorable mentions
Lessons Learned from the Most Complex VMware Aria Automation 7 to 8 Migration to Date [CEIB1318LV]
Meet the Cloud Migration Experts [CSXM1093LV]
Ask the expert about vSphere Virtual Volumes, VMFS, NFS, NVMeoF [CEIM2534LV]
And that's it folks, this is the current list of sessions (in no specific order) that caught my attention this year (so far)! I would love to hear your opinion/suggestions so I can add them to my Favorites list as well!