For some reason, Active Directory has been the center of many conversations lately.
Based on that, I wanted to share some of the most common tips to maintain a secure and healthy environment.
Modify default security protocols: Kerberos and NTLMv2 are required for authentication in AD, and operate at higher security levels. On the other hand, NTLM presents significant cyber-security and should be disabled.
Perform regular audits: Proactively improve security, promptly detect and respond to threats, and simply enable your operations to run without any interruptions
Disable Clear Text Credential Caching: There are several registry changes available to make sure no passwords are saved in memory or in the registry.
Have a documented backup and disaster recovery strategy: If you are in this situation, it is most likely because your environment was compromised. Make sure to have fully documented procedures to reduce the downtime.
Leverage object backups if your data protection software supports it: Being able to restore a single AD object nowadays should be a requirement.
Automate maintenance and cleanup tasks: All the inactive, unused and disabled accounts need to be constantly removed.
Schedule regular penetration tests: The goal is to identify any possible attack vector an adversary would use.
Never grant more permissions than needed: Least-Privilege Administrative Models.
Implement Prevention, Detection and Response tools: Semperis leads the market here, with Quest not too far behind.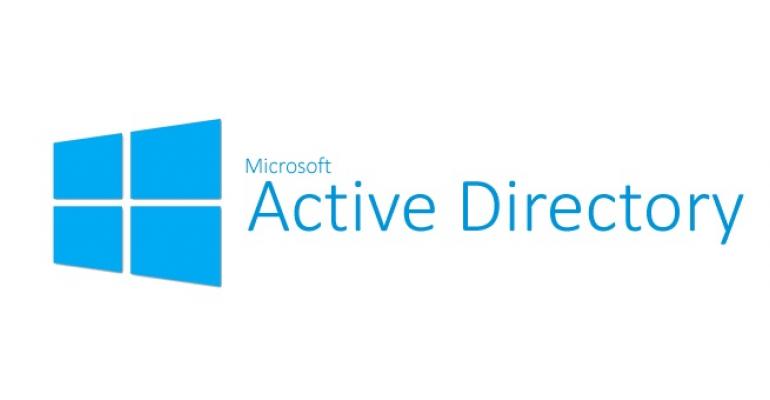 Remember kids… if you stay ready, then you do not need to get ready!
If you think I missed some other tips, please reach out and let me know.