Lots of announcement during Apple's Worldwide Developers Conference this year. After going through the list, I felt like a small summary for each product would save some time to those folks that did not get a chance to appreciate the event live.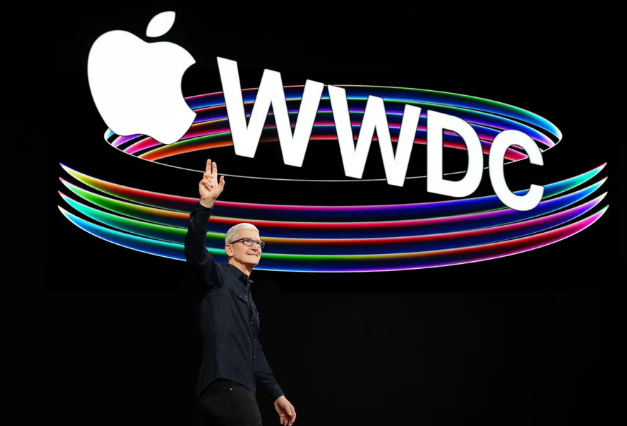 M2 Ultra Chipset. Newer and faster chipset supporting up to 192GB of unified memory and 800GB of bandwidth
15-inch Macbook. Super thin and light laptop with great battery life.
Mac Studio. New M2 chipset makes this a super fast desktop with tons of memory, GPU and 8K display support.
Mac Pro. Apple is back in the datacenter game with this rack mounted desktop with all the bells and whistles.
Airpods. New feature to blend active noise cancellation and transparency mode has been added. You can now drive while on a meeting and hear the traffic around you too (I can now wear both headsets on the road instead of just one).
AppleTV. You can now combine your phone camera with Apple TV to display facetime on the TV. Pretty cool to be able to speak with relatives that may not live close by this way. Siri can also help you find the remote control too!
MacOS Sonoma. Widgets addition and resource prioritization for games (increase those FPS with Game-Mode!)
WatchOS 10. Health app can now track your mental health with a mood tracker!? Interesting concept.
iPadOS 17. More work focused. Also added live PDF editing functionality between two devices over facetime.
IOS 17. Sent a call to voicemail? IOS will start automatically transcribing it in real time, so you can read immediately as the caller is recording it. Hopefully comes with a custom rules option…if 'extended+car+warranty' in the VM = block immediately! Autocorrect is also going to start leveraging AI now…no more ducking errors in your messages, hopefully.
Last but not least, the biggest announcement in my opinion…Apple Vision Pro. At a price tag of HALF the rumored cost ($3499), this thing seems like a bargain </sarcasm>. Welcome to the future, where you can control the your vision through hand gestures, eye movements and your voice. In the near future it will be fully compatible with Elon's Neuralink in case these light physical movements become too difficult and your would prefer to not move a single part of your body (just kidding…this last sentence was completely made up. Sorry). No, but seriously, this is really cool tech. I am personally looking forward to trying it out out when it comes out, but hard to justify the cost to own one just yet.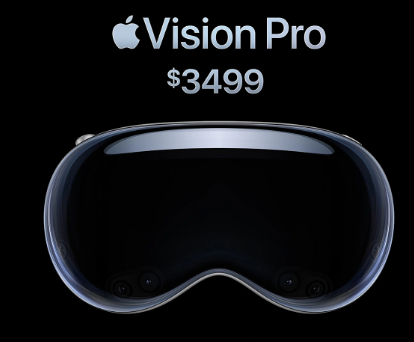 Looking forward to seeing the full helmet Vision Robocop piece in next year's conference…still kidding, of course!