Did you get a chance to register and attend some sessions of the .NEXT 2021 conference last week? If you did, then good news for you! All attendees are entitled to a promo code to take a FREE Nutanix Certification Exam.
If you have been looking to get certified, but needed that extra motivation…here it is! If you were not looking to get certified, still go for it! Even it you just want to get a feel for the difficulty of one of their exams, and the type of questions to expect, here is your chance to try it for free! Stop making excuses, and start taking actions! I failed my NCP test during .NEXT 2019 in Anaheim, but guess what? I learned from it, and passed it on the next try.
The single-use promo code will cover the NCA exam, all NCP exams, the NCM-MCI exam, all NCSE exams, and all NCS exams.
Use the discount code NEXT2021FRXS and register here: Nutanix.com/certification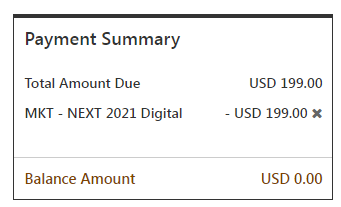 If you run into difficulties redeeming your free exam voucher, you can email University@Nutanix.com
If your company or organization has a gift policy, it is your responsibility to make sure that you are in compliance with it. The value of this exam voucher is typically $199.