Late last year the Microsoft Azure team added a couple host options to the Azure VMware Service portfolio. I have been mostly focused on VMware Cloud on AWS that I missed the official announcement myself, however, you can check out the specs for both newer hosts below.
AV36P Host Specs
Intel® Xeon® Gold 6240 36C at 2.6Ghz
768 GB of DRAM Memory
19.2 TB Storage Capacity with all NVMe based SSDs
1.5TB of NVMe Cache (2x 750GB Intel Optane)
4x 25 Gb/s NICs
AV52 Host Specs
Intel® Xeon® Platinum 8270 52C at 2.7GHz
1.5 TB of DRAM Memory
38.4TB storage capacity (NVMe)
1.5TB of NVMe Cache (2x 750GB Intel Optane)
4x 25 Gb/s NICs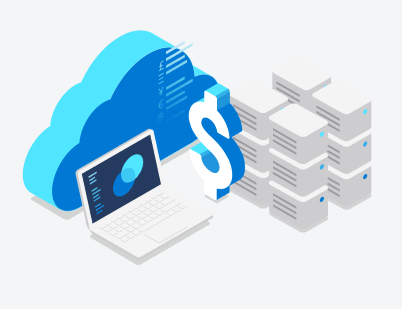 A fully populated cluster can now handle up to 832 cores with a combined clock speed of 2,250GHz, 24TB of memory, and just over 600TB of all NVMe storage capacity leveraging 16x AV52 hosts in there.
What is my personal preference between both? Considering the AV52 is over 2x the price (114% more expensive) of the AV36P hosts (using 3-year reserved pricing as the denominator), I would much rather leverage AV36P hosts in my cluster, unless I believe that 16x AV36P hosts will not be sufficient resources to satisfy the workload requirements for that specific cluster.
Another added bonus? Azure has been running vSphere 7 U3c for months now (they used to run vSphere 6.7 last year, but as you all should already know, vSphere 6.7 does no longer qualify for general support).
Disclaimer: All images used in this article belong to Microsoft