VMware Explore is one month away and I cannot wait to be up in San Francisco enjoying the nice weather, seeing VMworld backpacks everywhere, some familiar faces, absorbing as much data as I can and simply making the best out of the show!
I also have tons of questions that are simply going through my mind, for example…
Is vSphere ESXi 8 going to be announced during the general session this year?
If so, what can we expect the main features to be?
Are we ready for automatic memory tiering to be a thing?
Is this going to be the last VMware Explore, or VMworld as we used to know it?
How will the Broadcom acquisition affect that? Simply another name change? Or combined event?
And so much more!
But below I get too ahead of myself, I wanted to share some of the sessions that I found interesting after reading the description in the content catalog this year.
Do you have some presence in GCP? If so, then this session is a must have in your calendar! Cybersecurity is EVERYONE's responsibility, not just the security team.
Designing a Secure Multi-Cloud Infrastructure with VMware and Google [SECB2398US]

Are you ready to experience Cody present to a live audience again? High availability and vVols on the title? I'm sold!
Active-active stretched cluster vVol support with VMware and Pure Storage [CEIB2833USS]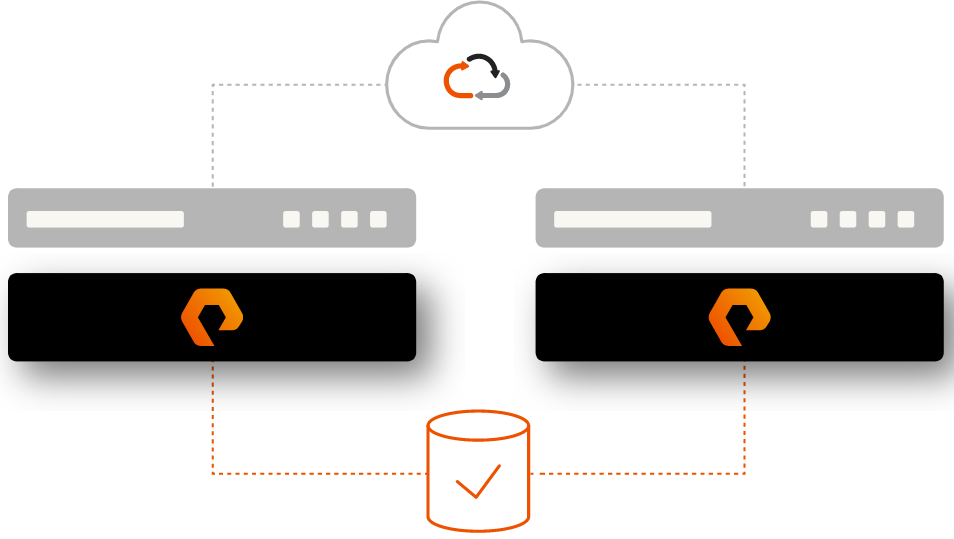 Ready to hear about tiered memory and how to get the most bang out of your buck? Sign up for the session below then!
How Your Future Server Purchase Should Be Ready for Tiered Memory [VIB1390US]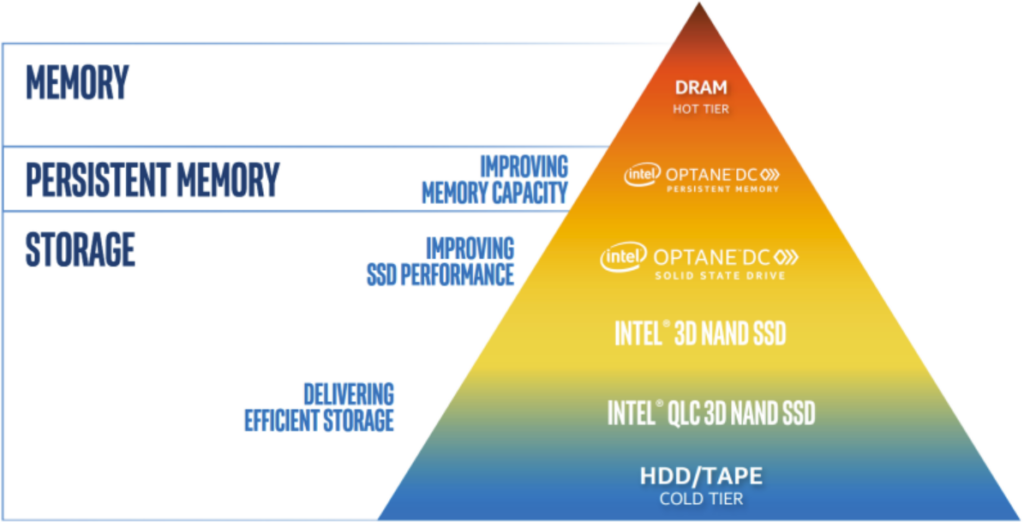 Want to get your hands behind the keyboard for a little? Check out this expert led HOL!
Bring your Third-Party Applications and Secure your VMware Solution in OCVS [ELW-HOL-2396-02-HBD]
Staying the full day on Thursday? Make sure to attend this round table if you were unable to make it on Tuesday.
Ask Us Anything About VMware Cloud on AWS Security and Compliance [CEIM1440US]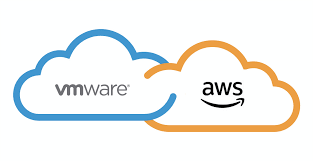 Want to ask and hear the answers to some tough Tanzu questions? Make sure to attend this kubernetes/containers experts round table.
Meet the Experts: Everything Tanzu Kubernetes Grid [KUBM1938US]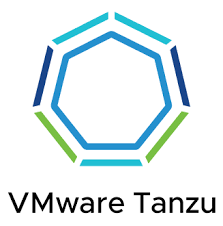 Same goes if you want to hear more about Tanzu Data Services… including GemFire, RabbitMQ, SQL, and Greenplum.
Ask Me Anything About VMware Tanzu Data Services [CNAM2404US]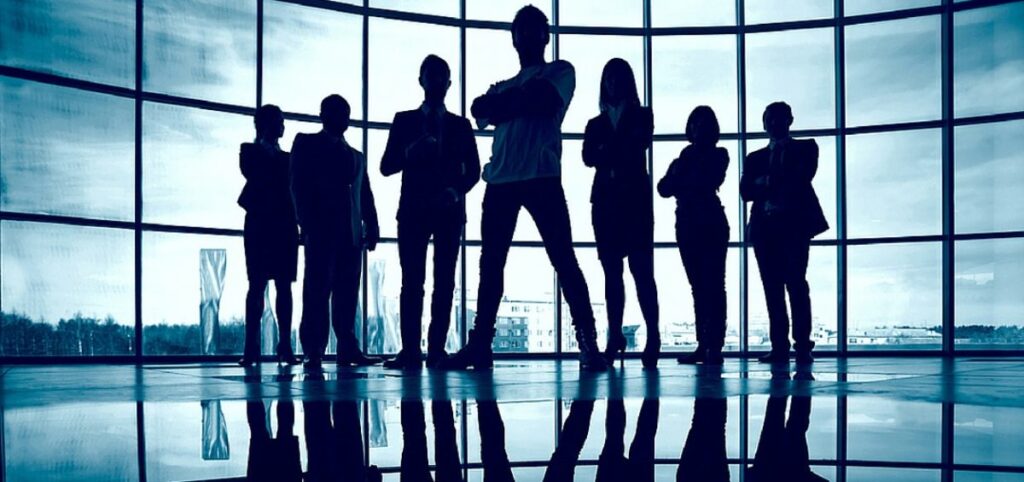 Are you currently leveraging VMware Cloud on AWS today? How is your storage consumption doing? Do you need more Storage, but not necessarily more compute? If that sounds familiar, make sure to sign up for the session below!
Introduction to VMware Cloud Flex Storage [CEIB1327US]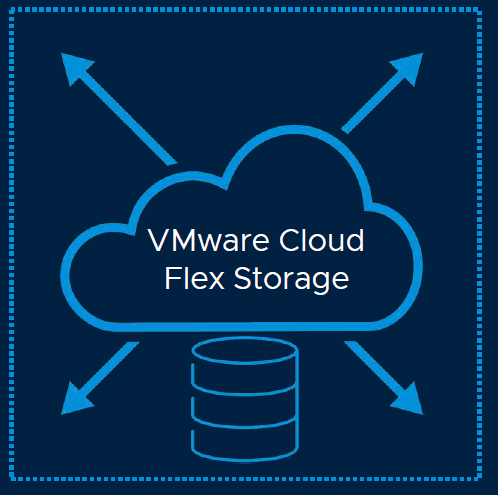 Want to learn a bit more about how storage works in VMware and how to squeeze the last bit of performance out of it? Cody and Jason never disappoint! Optional On-Demand Session option below in case you do…
Core Storage Best Practice Deep Dive [CEIB1382USD]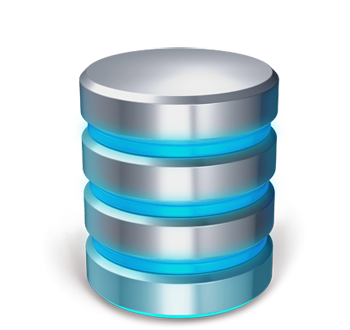 And that's it everyone, that is the current list of sessions (in no specific order) that caught my attention this year! I would love to hear your opinion/suggestions so I can add them to my Favorites list as well!