That's right! Unlimited food, drinks, entertainment, giveaways, music, selfies for the gram, swag…whatever the reason may be for attending some of the parties, there is usually a good selection to pick from. Make sure to pre-register for them and get there early, believe it or not, a line does form at the door.
Below is a list of my most memorable parties in no specific order…
Cohesity with Cisco and Google Cloud at VMworld 2018
Snoop Dogg was performing at the Omnia night club this year and the place was packed! Everything was just perfect that night, atmosphere, drinks, food, music, performance, etc…And have you seen the dynamic chandelier show that this club has to offer? Impressive to say the least!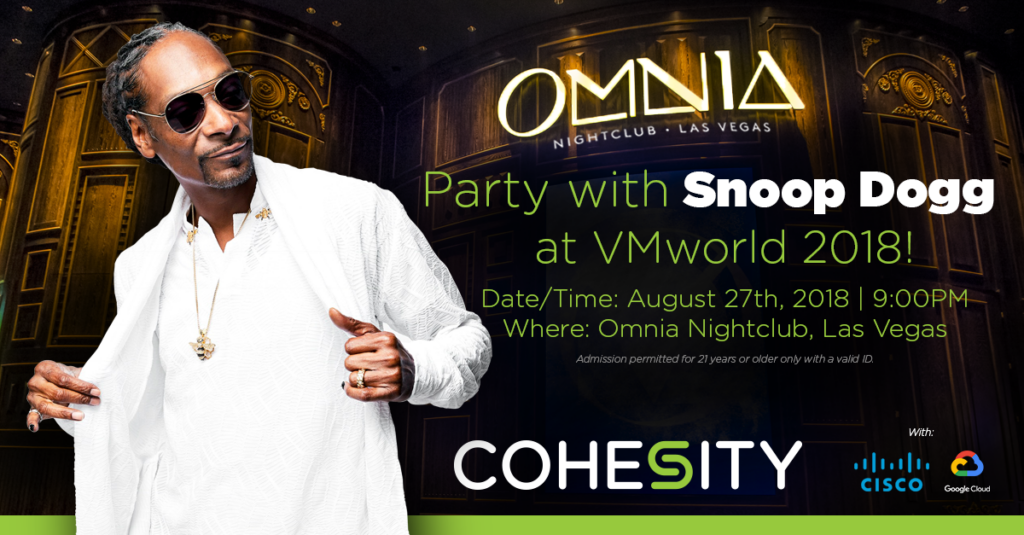 Tintri at VMworld 2017
First time I ever stepped foot into Drai's Beachclub and Nightclub. Talk about being able to see the entire Vegas strip from this rooftop location. This was one year prior to the company running into some financial trouble, but they definitely went all out! Safe to say that any vendor hosting their party at this location should be a good time.

Rubrik and AWS at VMworld 2019
There are not too many big venues in San Francisco, but the Wu-Tang Clan definitely filled up the entire August Hall that night. I was lucky enough to get VIP wristbands and was able to enjoy the show from the balcony section, but regardless where you where, everyone seemed to be having a blast!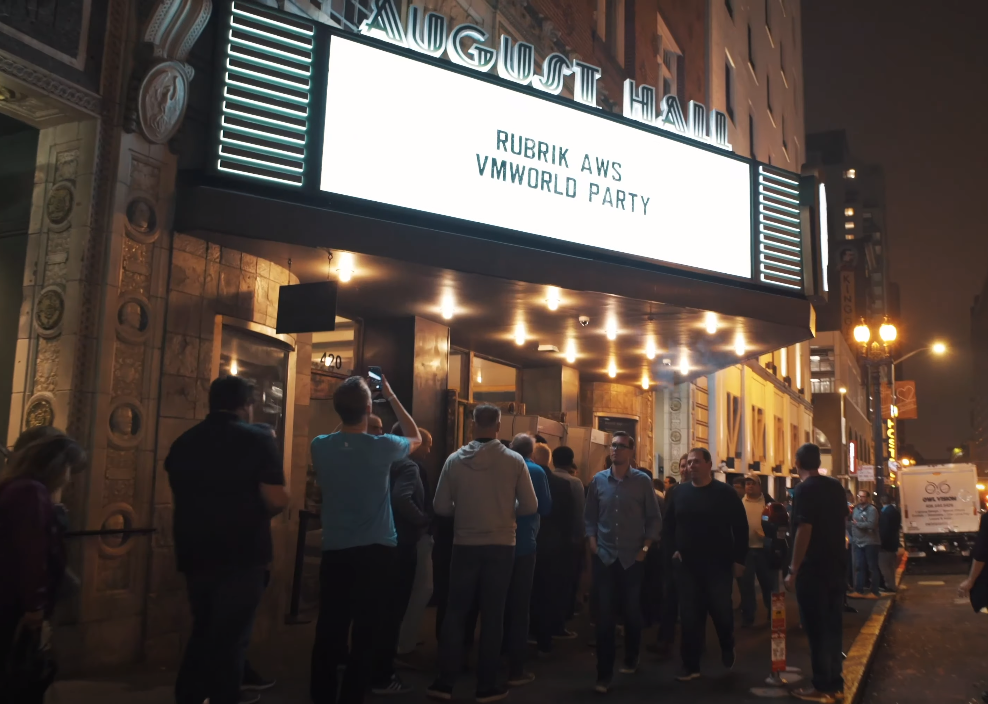 VMware Customer Appreciation Party at VMworld 2016
This one was simply different and fun…Vegas Speedway, riding shotgun around the track going 100+ MPH before or after eating decent amount of great food available at the venue. Followed by a live concert by Fallout boy once the cars stopped doing laps around the track. I personally enjoy most things related with cars, racing and some music so it was a no brainer for me.
Legendary Veeam Parties at any VMworld (can't pinpoint a specific one, but they all have been great)
I mean, talk about going all out…this is it. Every party at VMworld or VeeamOn that I have attended has been sick, and simply no expenses spared. Top venue, entertainment, food, liquor, etc…this party never seems to disappoint.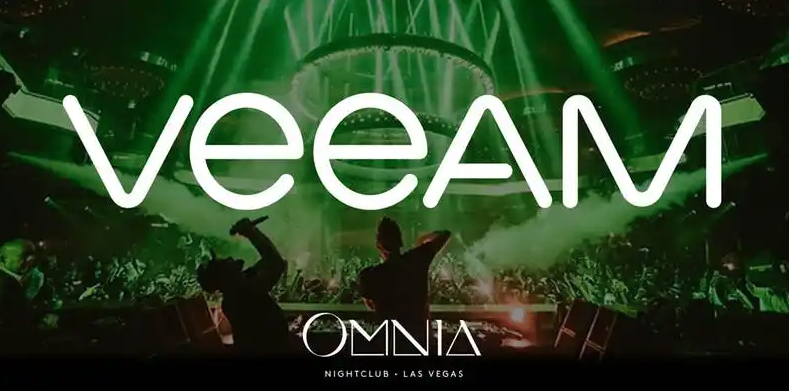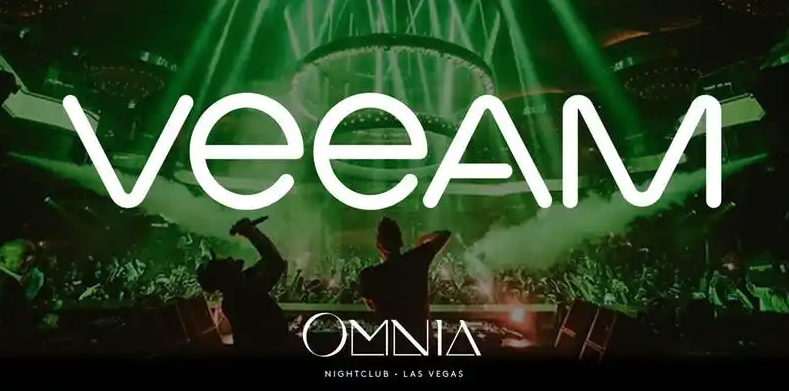 And that is my personal list of most memorable parties during VMworld conferences that I have attended. Would love to hear what other people have to say since there are multiple parties happening each night, therefore plenty of events that I have simply missed.