With VMware Explore 2022 7 days away, could we expect some big vSphere announcements next week?
What are some features that you currently wish vSphere had? Increased FT maximums? SaaS capabilities? Automatic Memory Tiering? Single click upgrades? More cloud integrations? Native NSX Firewall service included?
At this point, this is all speculation, but there have been a few hidden places where it has been mentioned already…
First clue can be found on the VMware website itself, KB85685…what exactly is vSphere Next? Is that code name for vSphere 8? Or are we changing names this time around? Maybe vSphere Next matches better with vSphere+? Who knows!
https://kb.vmware.com/s/article/85685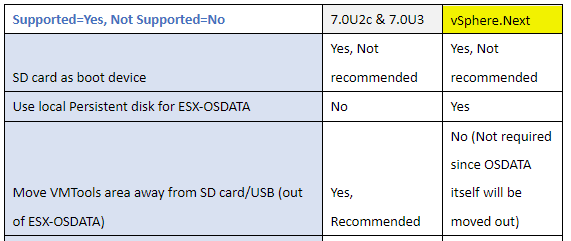 Second clue I found was on the Cisco compatibility site, however, it has been removed since. Was that a mistake? Or was that placed there temporarily on purpose?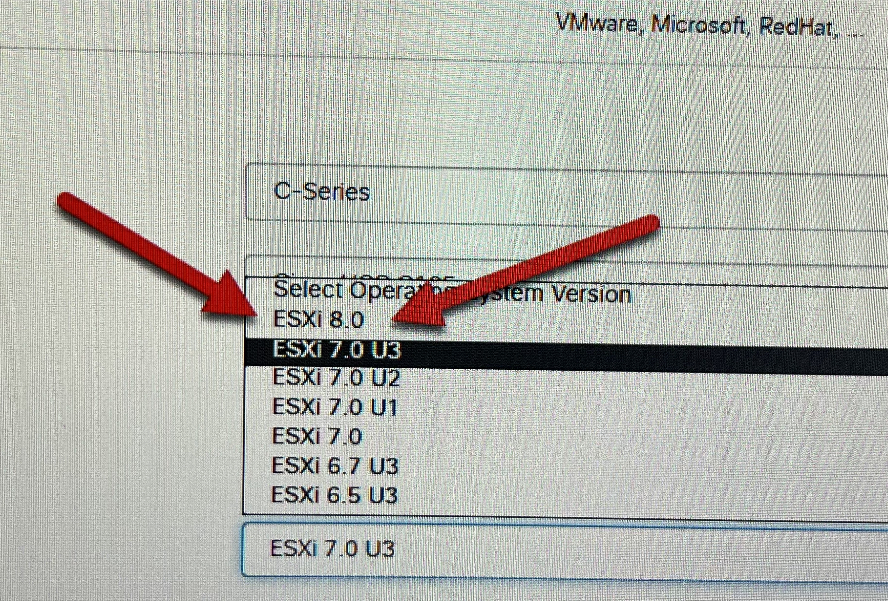 Share in the comments some of the features that you would like to see included in vSphere 8, or vSphere Next, or whatever they decide to call it this time…