If you missed Techfest 2022 yesterday, it is okay…the biggest announcement IMO was the new re-designed model of the Flashblade platform called //S. This time providing higher //Speed, //Simplicity, //Scalability and //Sustainability than before!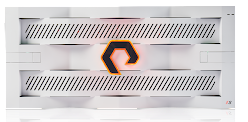 Two sub-models are available featuring different use cases though…
S200 for Ultimate Efficiency/Capacity
S500 for Extreme Performance

What do all those buzzwords really mean though? How about 2.5x better performance, density and power efficiency?
The new increased capacity can scale up to 2PB RAW in 5RU of space consisting of 10 blades with 4 DirectFlash modules each. Each DirectFlash module includes 24TB or 48TB of capacity.
Chassis can now also handle 100GbE (40GbE previously) with a total combined bandwidth of 800GbE (320GbE previously).
And how about the Evergreen offering now available for Flashblade as well? Non-disruptive CPU and Storage upgrades that has been available for years for the Flasharray is now also available for this platform. If you do not appreciate storage that simply improves over time, then definitely stay away from this product!
Even though the power consumption increased a little from 1600W previously to 2400W per chassis, this platform continues being one of the greenest platforms out there due to the density that it provides.
With this density offered today you can now fit 16PB RAW without a single efficiency (64PB with savings) in a single 42 RU rack!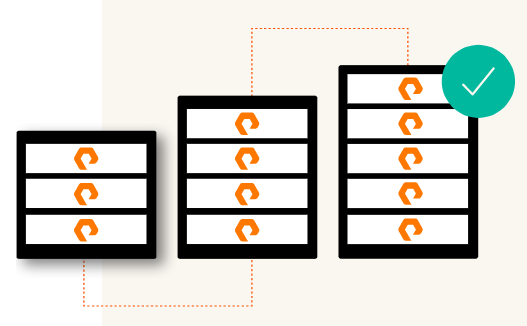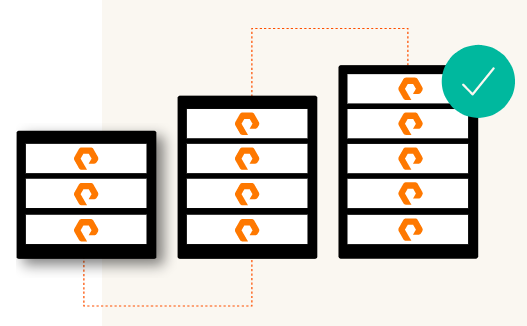 Official Pure Storage link here
Official Pure Storage blog link here