If you are not familiar with ChatGPT, I would recommend that you create an account and discover it's capabilities immediately! If you are still skeptical about Artificial Intelligence, this will simply end it.
Can our brains compete with microchips and high power computing?
Are we going to have jobs in development, writing, 10/20/30 years from now?
Official ChatGPT link here
Let me show you some examples of the power of ChatGPT below:
Tanzu Kubernetes Grid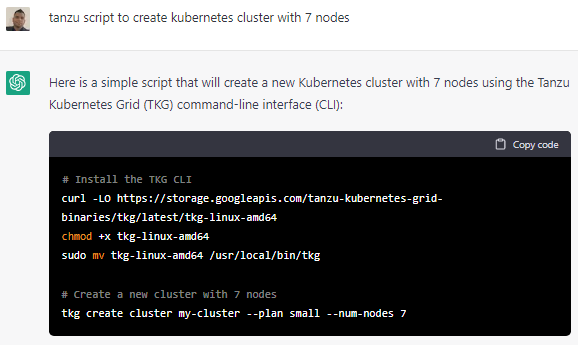 VMware PowerCLI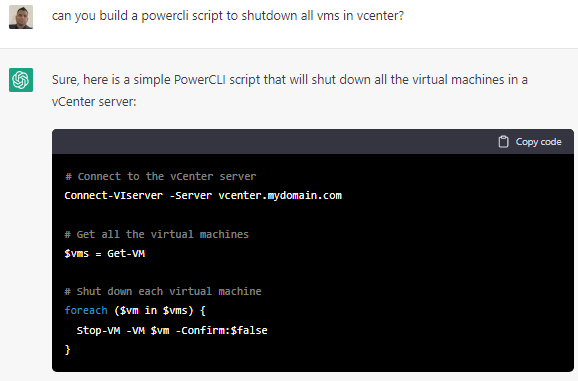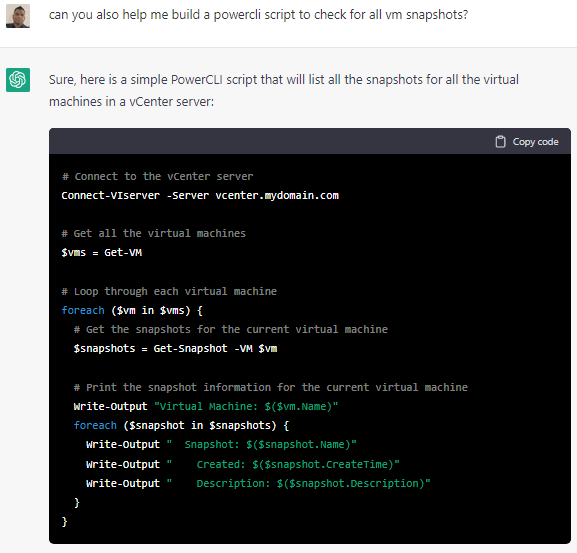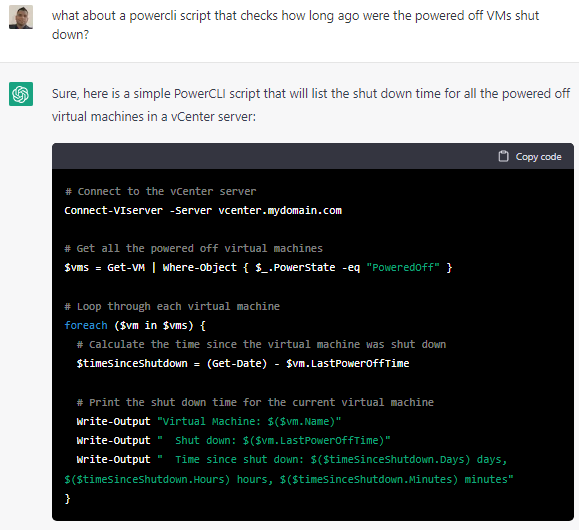 Terraform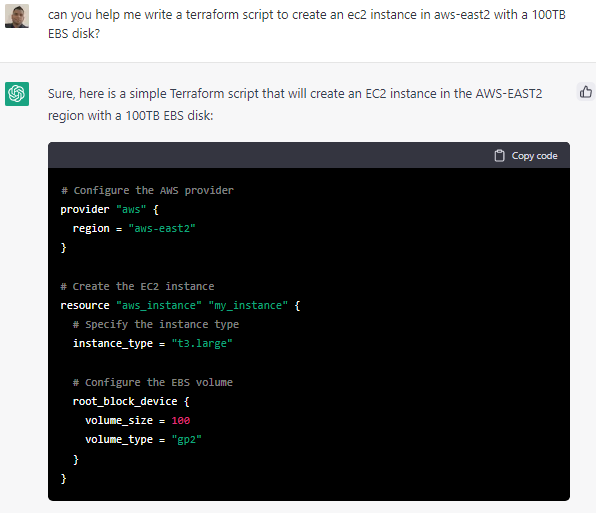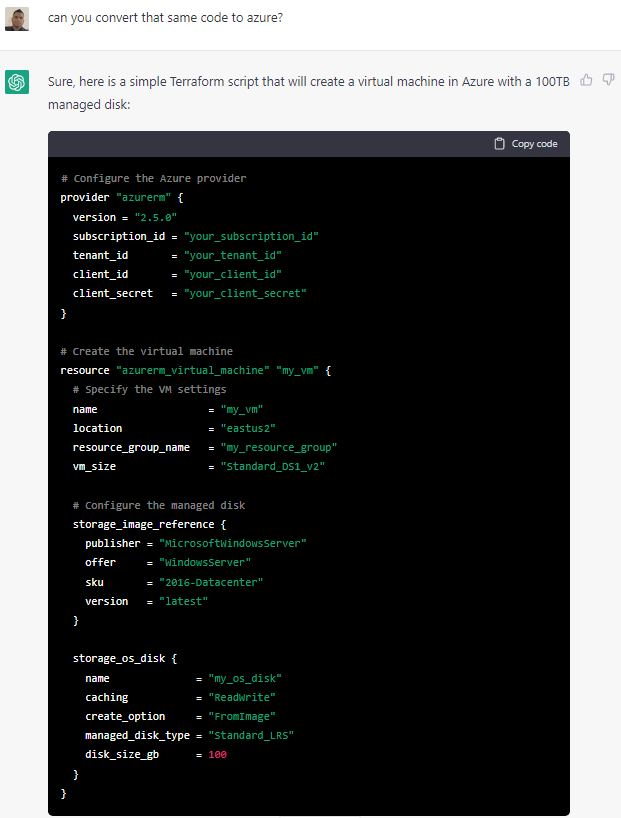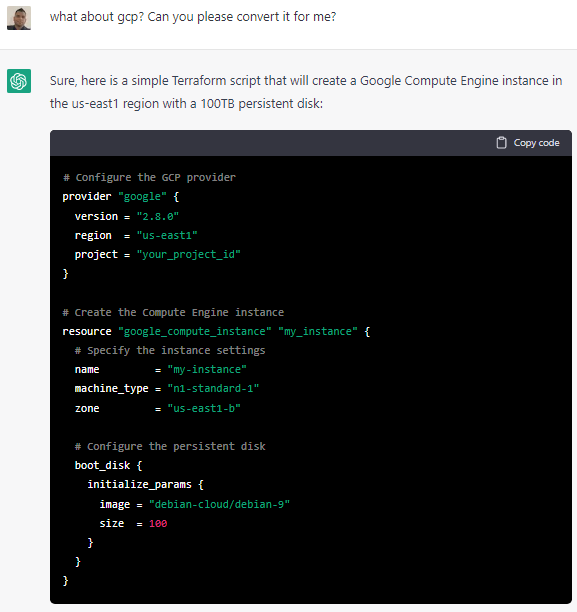 Ansible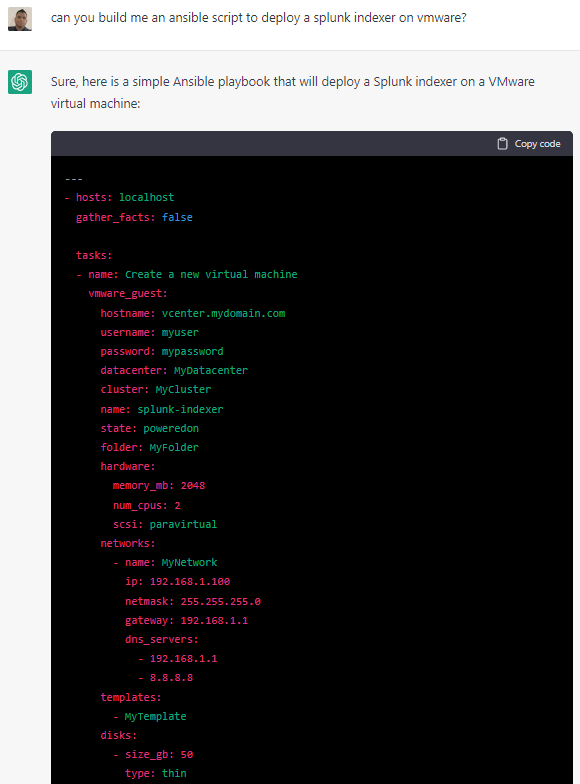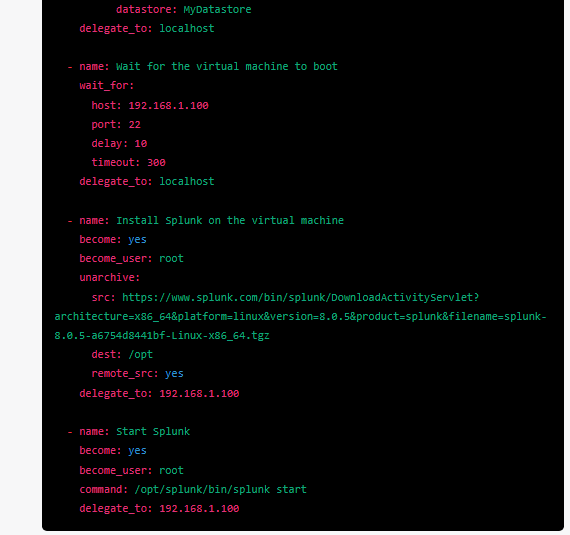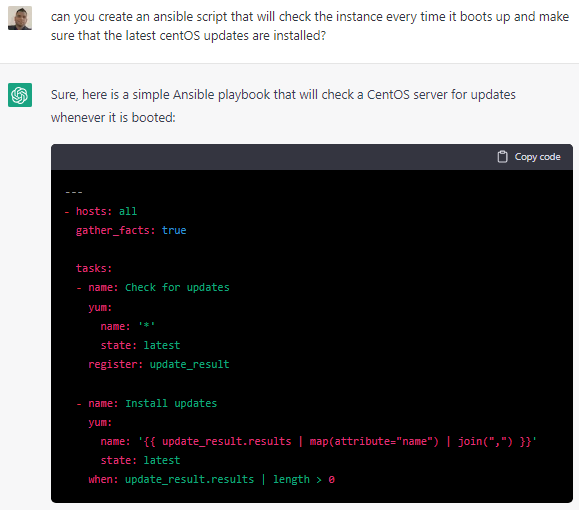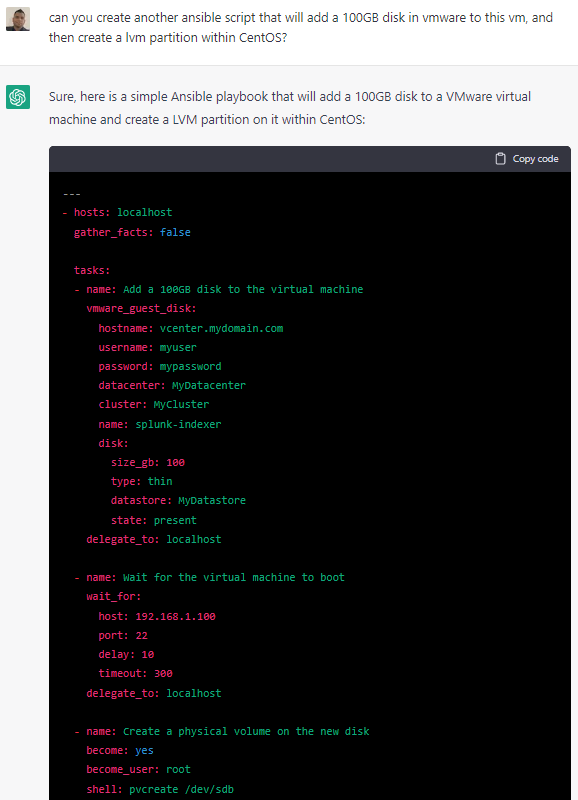 Poem for my daughter