How about a new version of Cohesity FortKnox with advanced features? Does that sound interesting to you?
If so, DataHawk, their new SaaS offering not only protects the data 100% air gapped from your environment, but it also provides threat intelligence, data classification, behavior analysis and integrations with other security leaders as well!
Don't just backup your data and let it sit in a silo somewhere… utilize it since it has zero impact on production workloads and get the most analytics out of it while maximizing your level of protection too!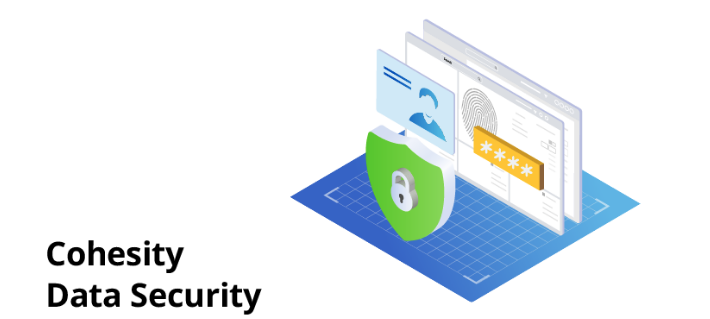 Threat intelligence – simplifies scanning for ransomware with 1-click scanning and automated threat feeds that helps customers stay up-to-date with the latest threats
Data classification – uses AI/ML to improve accuracy in finding sensitive data such as PII to help customers assess the impact of an attack and reduce time chasing false positives
Cyber vaulting – with FortKnox to help isolate critical data away from cybercriminals and provides an off-site virtual air-gap copy for recovery
User behavior analysis – provides log-based search and queries on user file activities that can signal tampering, exfiltration, or other risky behaviors
Integrations with security leaders – enable customers' security practitioners to use their familiar SOC, SIEM, and SOAR tools to get alerts, respond, and recover from an attack or incident
Official press release from Cohesity here
Some other links below:
• Forbes Cohesity – Leapfrogging The Competition In Data Security And Management
• CSO – Cohesity previews AI-powered ransomware protection suite, DataHawk
• SiliconANGLE – Cohesity's Data Security Alliance brings together top names to defend against cyberattacks
• TD Ameritrade – Cohesity CEO On Data Security & 'Reconnect' Event
• TechTarget – Cohesity launches Data Security Alliance for customers