During the Cohesity Connect event yesterday, general availability for FortKnox was announced. But what exactly is FortKnox? It is basically an isolated cloud vault managed by Cohesity themselves where the data is accessible, but can be written only once leveraging AWS Object Lock (WORM).
Basically modern tape backups if you want my opinion. The 3-2-1 data protection rule of thumb is certainly not going anywhere, and having that isolated data readily available whenever it is needed is a huge added bonus itself!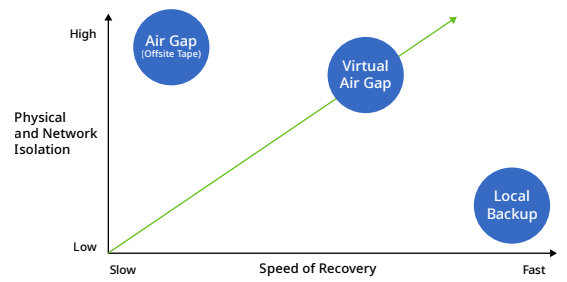 What are some of the advantages of FortKnox?
Keep a third immutable copy of your data outside of your environment
Data kept fully encrypted at rest, and also encrypted in-flight too
Increase your business continuity SLA by keeping that data virtually gapped
Fully secured leveraging 2-factor authentication

AND

multi-member authorization for critical tasks
Pay as you grow service (no CAPex investment)
Manage all global data vaults from a single pane of glass (Helios)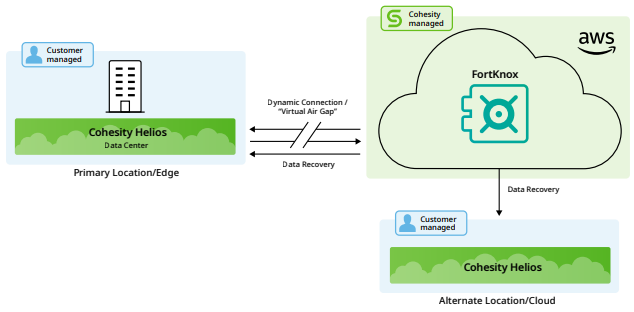 This new offering will unfortunately not prevent any ransomware attacks, however, it will be a key component to lower the RTO and allow your business to be back online in a much shorter amount of time vs. having to restore from tapes.
All images used in this article belong to Cohesity.com